"Presented with a very tired looking but still hardworking Defender that had been on our farm for over 26years, the brief was to restore it to its original delivery condition.
I couldn't help but be impressed by the quality of workmanship at Wallis and the attention to detail in the project.
It's back to work now and I am confident it could do another 26 years."
Frank, October 2022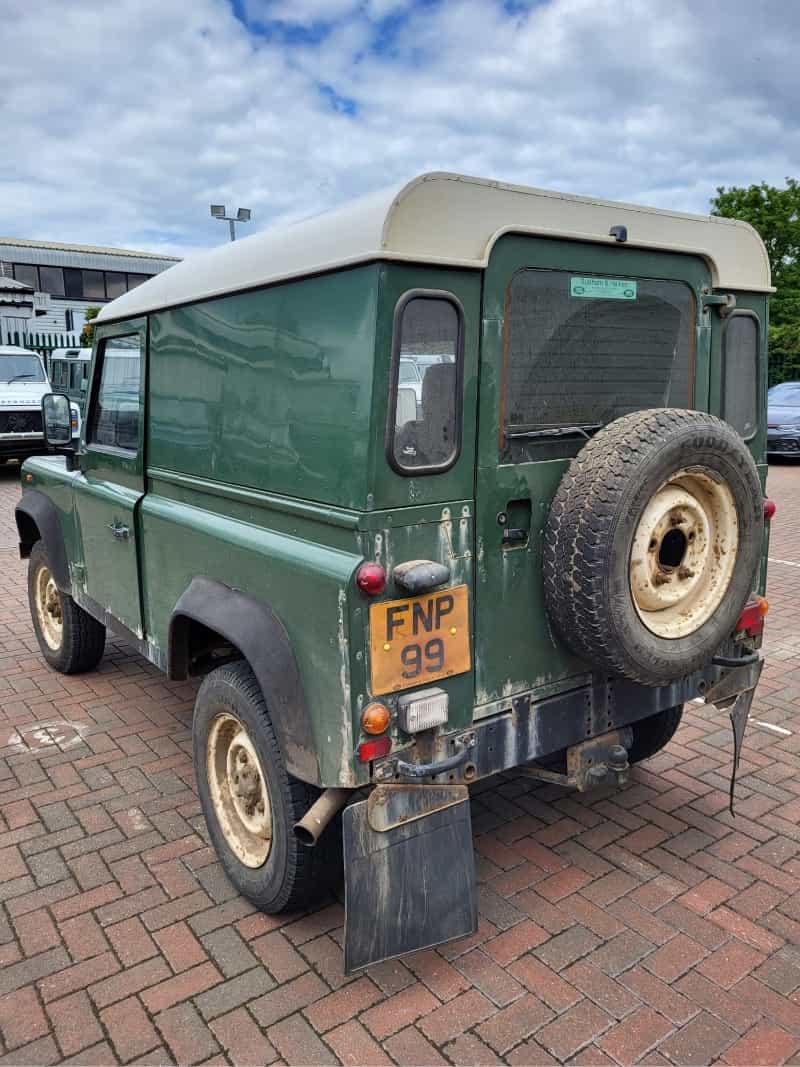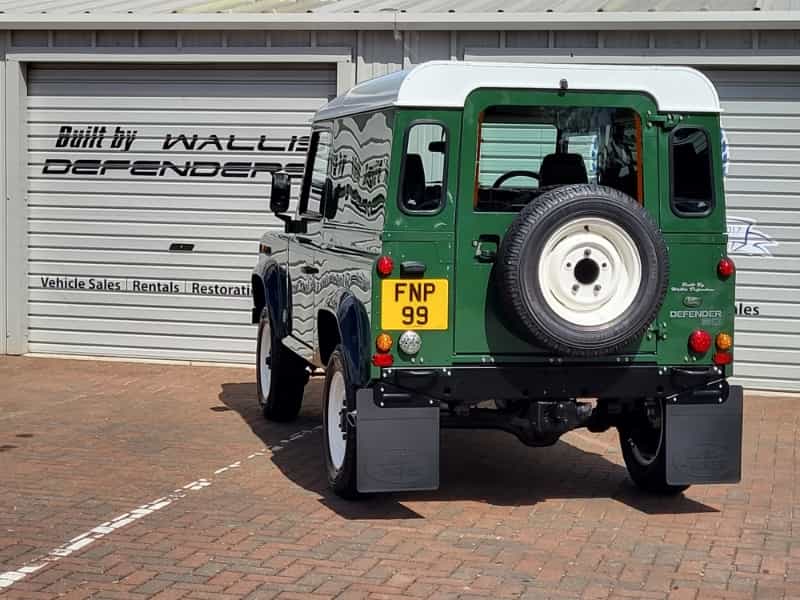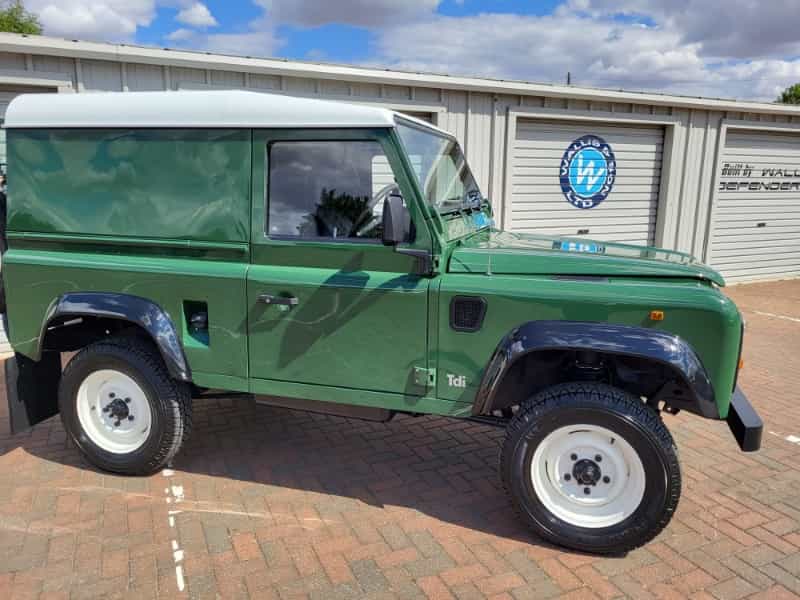 "The truck is running beautifully. The amount of times I've been stopped to talk about (how good it looks) it is starting to become an issue"
Mr Boland 'Ireland', September 2022
"I just wanted to say thank you for all of your help and for going the extra mile to get me to fit into such a great vehicle. Also for collecting me from central Cambridge.
I am very pleased with how he drove, loads of grunt, very stable and unbelievably smooth for a Landy. Your team really did a great job to get the vehicle so good and I really wasn't expecting a pickup to be so smooth."
Mr Haworth 'Scotland', August 2022
"Just over a year ago decided I was going to buy a secondhand Land Rover Defender and upgrade it, with a view to enjoying a few years of motoring in one of these modern classics. A contact recommended talking to John at Wallis Defenders, John kindly showed me around the place and talked me through what they could do. Once I had my base vehicle John guided me through the options and we agreed a build. A few weeks later the build started...what I got back was a completely different car. It's pleasure to drive with some great creature comforts and its a head turner. I have since recommended Wallis' to other Defender owners with further great work done. It's not all plain sailing owning a Defender and there were issues and problems to solve but every time Wallis' have come up trumps. Thanks John and team...not going anywhere else!"
Andrew, January 2023
"Drove like a dream on the way back – even through the monsoon -thanks Mike"
Mr Crofton 'England', July 2022
"She drove perfect I'm super happy with her, thanks for all your help"
Mr MacDougall 'Scotland', June 2022
"Arrived home safely without any major hitches, thanks for your time yesterday and showing us around the trucks. Thanks again."
Mr Mckeeman 'Northern Ireland', May 2022