The story behind the GYRO brand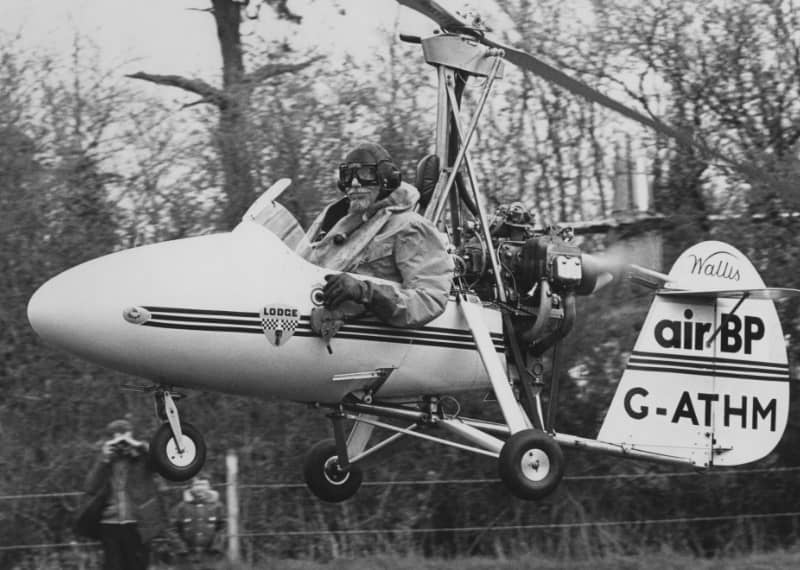 The History of Ken Wallis & the Story Behind GYRO
Born on the 26th of April 1916 Kenneth Horatio Wallis was born in Ely, Cambridgeshire, in the east of England close to where you will find Wallis Defenders (Barton, Cambridge).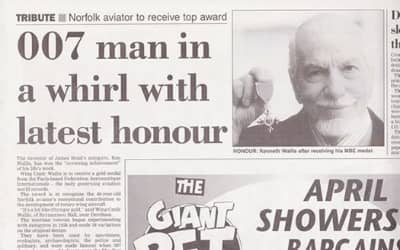 Ken was a keen inventor, a fantastic British aviator and an engineer. At only the age of 11 Ken had a curious interest in Mechanics, extraordinarily building a motorcycle at this very young age.
When war broke out Ken was determined to help his country therefore joining the Royal Air Force, completing 28 bomber missions over Germany and serving an extraordinary 25 years spanning from 1939-1964. Later being ranked as a Wing Commander for his senior expertise and strong leadership qualities.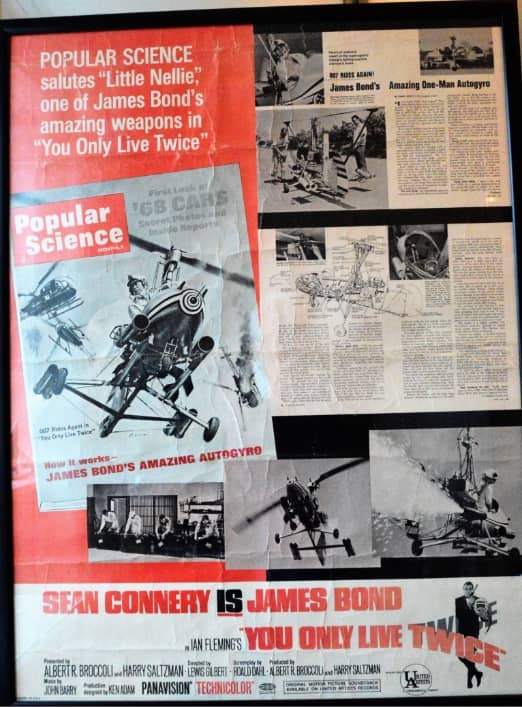 After he cut ties with the RAF he moved on to producing Gyrocopters, contributing to the design including the "offset gimbal rotor head" changing the design forever, these were all being produced by "Wallis Autogyros LTD" which was founded in 1964 by Ken and his cousin Geoff Wallis the grandfather to the current generation behind Wallis Defenders and the new brand GYRO.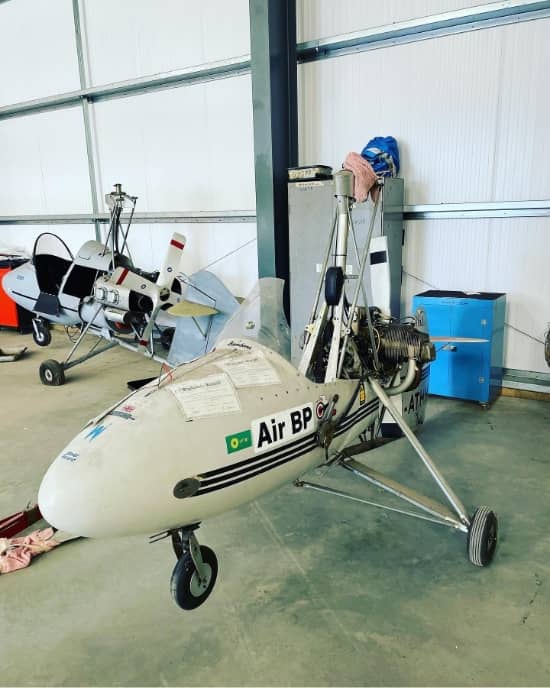 In 1967 Wallis was selected to be Sean Connery's stunt pilot in the James Bond film "you only live twice" flying his signature Autogyro " Little Nellie " which required 48hrs flying and 80 action shots.
Over the years Wallis earned an incredible 34 world records for his work for gyrocopters, many of these records broken in the aircraft G-ATHM now the inspiration for GYRO by Wallis Defenders. In 1996 he received one of his proudest achievements receiving the MBE from Queen Elizabeth II. Furthermore in July of 2013 he received a campaign medal for his heroic efforts in World War 2.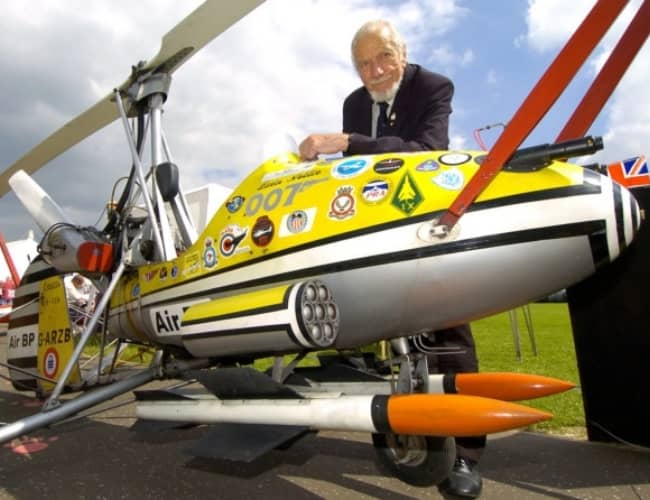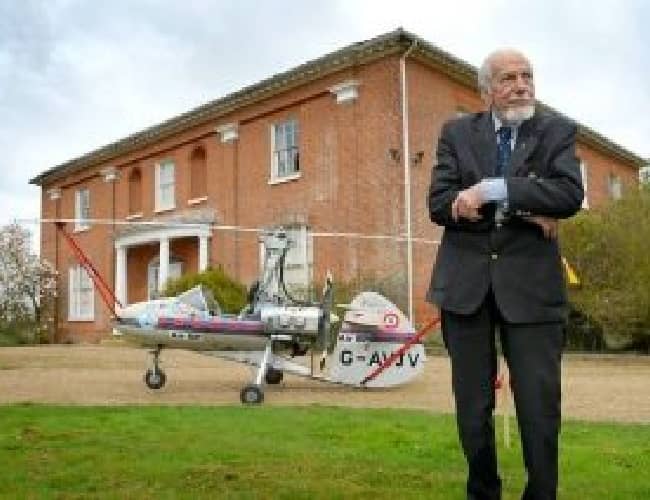 At the age of 97 he sadly passed away on the 1st of September 2013. A memorial service was held in Old Buckenhan Airport which an expected 500 people would attend, but an extraordinary estimated 4000 people attended showing how many people's lives he had positively affected from his brave efforts in the war to his keen intelligence as an inventor.
As you can see, engineering is in the family blood, as well as aviation. This can be seen in the latest reinvention of the Land Rover Defenders. At Wallis Defenders they are taking the builds to another level of quality, engineering and style using only the best of British parts - this new chapter is called GYRO.